Know You're Moving in the Right Direction
Investment offerings are limited in most Employee Benefit Plans. These plans include 401(k)s, 403(b)s, Thrift Savings Plans, Defined Benefits Plans, and others. You likely already have one in place that you're working to grow. But deciding which assets to invest in can quickly become overwhelming. There are a number of variables to be analyzed when choosing your investment options for these plans.
Volition Financial Network offers a solution for unmanaged Employee Benefit Plans. We can directly oversee your account(s) and can manage these important assets for you directly and in a timely fashion as markets change to ensure your accounts do not get left behind in a changing economic environment by having the ability to actively trade on your behalf. Whether we're evaluating the fund options provided by your employer or identifying other avenues, we'll work closely with you to understand your current situation and your financial goals.
We factor in a multitude of criteria into our investment strategy for you, including your age, income, risk tolerance, individual investment beliefs, and more — all to create a truly holistic investment and retirement strategy tailored to you.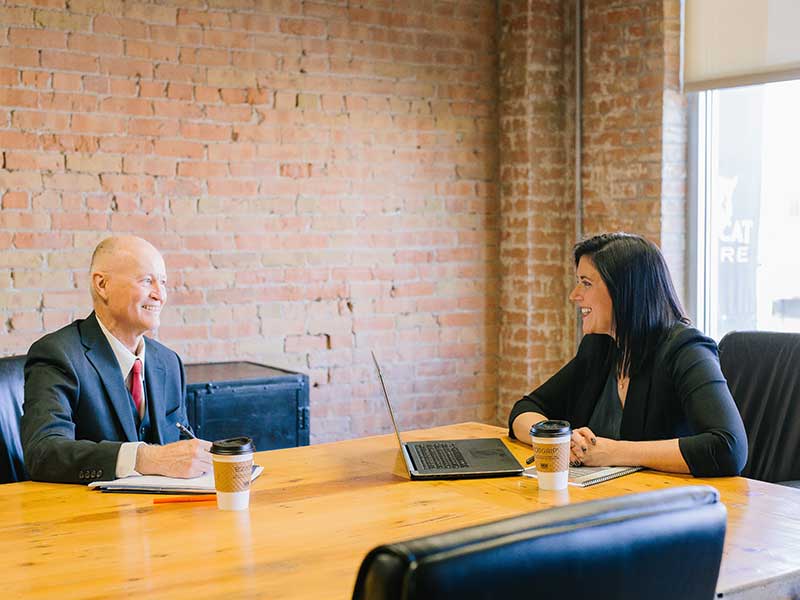 Why Volition Financial Network for Employee Benefit Plan Management?
Volition Financial Network is your complete financial partner that can work with you on an alternative investing and retirement planning strategy while also adding value through life insurance, health insurance, and managed investments beyond IRAs and 401(k)s. But above all, when you work with us, we'll actively listen to and consider your individual preferences and circumstances in our service to you.
Unlike other firms that are limited to certain products, we are free from any custodial relationships — meaning we're able to tailor every program we offer. This independence allows us to explore more unique alternative investment options — whether you're looking to maximize long-term wealth or generate income for retirement.
Whether you're looking for a partner for any or all of your investment accounts, or are ready to take your portfolio in a new direction with an alternative strategy, Volition Financial Network is ready to partner with you. Connect with us below to speak with our team today.