Get the Right Coverage for You and Your Family
Volition Financial Network is pleased to offer a variety of health insurance plans to suit your coverage needs. Through our industry partnership, we are able to offer customizable Ohio health insurance plans that serve as a perfect complement to our other financial offerings, including investment and retirement planning.
Just like our life insurance offering, our Ohio health insurance programs are best utilized as part of a complete financial solution. That's because of key advantages that come with certain plans, all of which can make a meaningful difference in your financial outlook. Our team will work with you to identify the right health insurance program for your goals.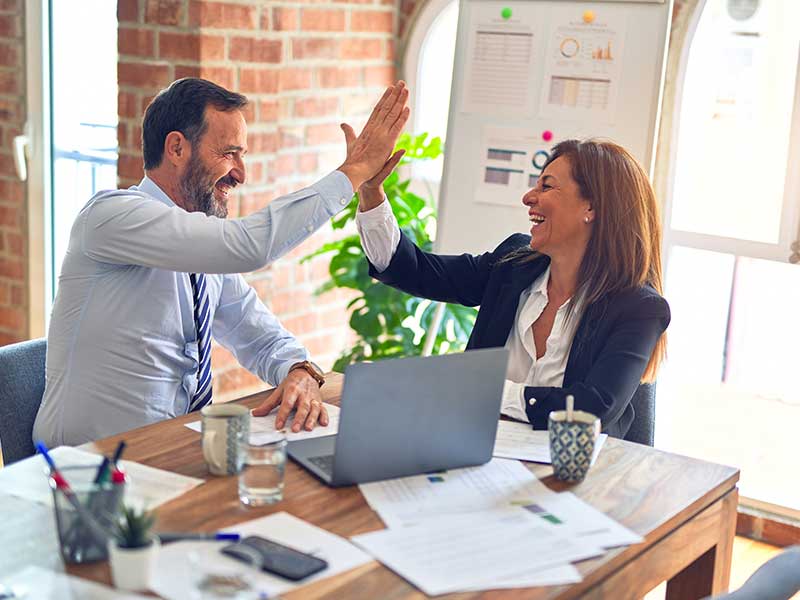 Why Volition Financial Network for Health Insurance?
Volition Financial Network is more than just a health insurance provider. We're a complete financial partner that can work with you on an alternative investing and retirement planning strategy while also adding value through life insurance, 401(k) and IRA plans, active portfolio management, and more. But above all, when you work with us, we'll actively listen to and consider your individual goals and circumstances in our service to you.
Unlike other firms that are limited to certain health insurance solutions and other financial products, we are free from any custodial relationships — meaning we're able to tailor each program we offer. This independence allows us to explore more unique, alternative investment options to achieve your objectives — whether you're looking to maximize long-term wealth or generate income as you approach retirement.
Whether you're looking for stronger Ohio health insurance solutions or are ready to take your portfolio in a new direction, Volition Financial Network is ready to partner with you. Connect with us below to speak with our team today.