We Take a Unique Approach to Achieving Your Financial Goals
At Volition Financial Network, our investment philosophy has and always will revolve around one thing: you. Your financial goals are unique — which is why you deserve a tailored portfolio and a customized approach to managing those assets in order to maximize returns and mitigate risk over time.
Volition Financial Network offers customized strategies for any and all of your financial goals. We manage your portfolio utilizing various investment and retirement accounts. Including but not limited to:
Individual Retirement Accounts
Traditional
ROTH
SIMPLE
SEP
IRA Rollover
Inherited/Beneficiary
Brokerage Accounts
Individual
Joint
Custodial
Trusts
Corporate/Business
Whether we're helping you identify the best way forward with our Employee Benefit Plan management services, or providing our proprietary active portfolio management strategies for your traditional investment accounts, we'll work closely with you to understand your current situation and your long-term goals. It is very important to have multiple accounts in your investment portfolio complement one another to create risk-adjusted returns.
Our Investment Services Factor in Multiple Details
Age & Time Horizon
Income Needs
Risk Tolerance
Investment Beliefs
Long-Term Expectations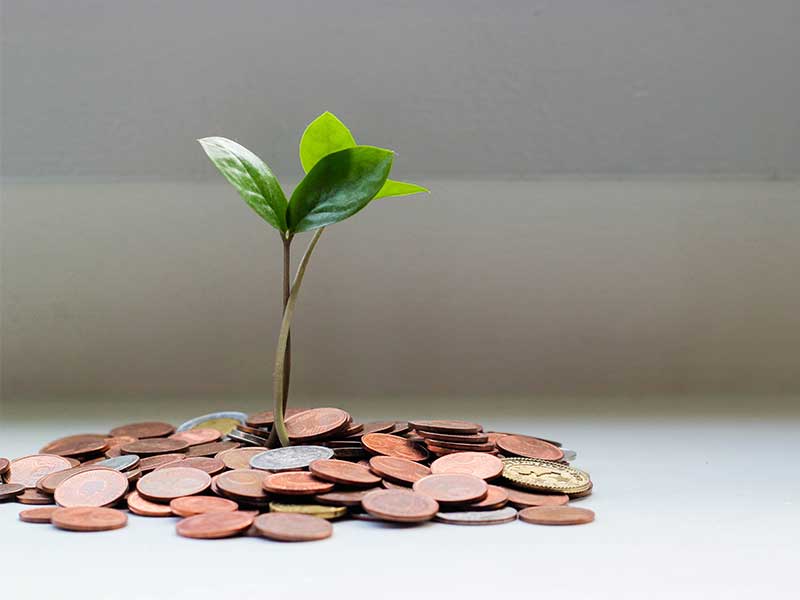 Our Alternative Approach Means We Do What's Best for You — Not What's Best for Us
Volition Financial Network is free from any custodial relationships, meaning that we're not confined to certain investment or retirement planning products and services. We explore all manner of alternative investment strategies and solutions, ensuring that our recommendations are exactly what you need to achieve your goals. Along the way, we remain flexible and responsive to changes in the market and in your situation, allowing us to always ensure that our work is aligned with your goals.
Why Work with Us for Investment Management?
Peace of mind knowing your portfolio is being actively managed
No cookie-cutter approach — everything is tailored to your goals
We offer robust reporting so you know where you stand at all times
Personalized service — we're here to answer questions and talk strategy
We have strong, established relationships with leading fund decision-makers
Flexible service — we work with individuals, small businesses, and nonprofits
Put Our Investment Services to Work Now
Whether you're looking for a partner for Employee Benefit Plan management or are ready to take your portfolio in a new direction with an alternative strategy, Volition Financial Network is ready to partner with you. Connect with us below to speak with our team today.