Protect What Matters Most While Maximizing Value with Our Holistic Approach to Life Insurance
If you're exploring your options for Ohio life insurance programs, it's important to understand how that insurance plan will factor into your greater long-term financial strategy. Life insurance protects the people you love. There are several options for preparing for the future and helping protect those who depend on you for financial support.
At Volition Financial Network, we offer complete Ohio life insurance solutions designed to meet your goals now and as part of a larger investment and retirement planning strategy. Thanks to our industry partnerships, we are able to offer multiple life insurance solutions to meet your needs — all of which are balanced with your broader financial goals.
Our Ohio Life Insurance Offerings
Term life plans
Whole life plans
Universal life plans
Long-term care plans
Permanent/universal plans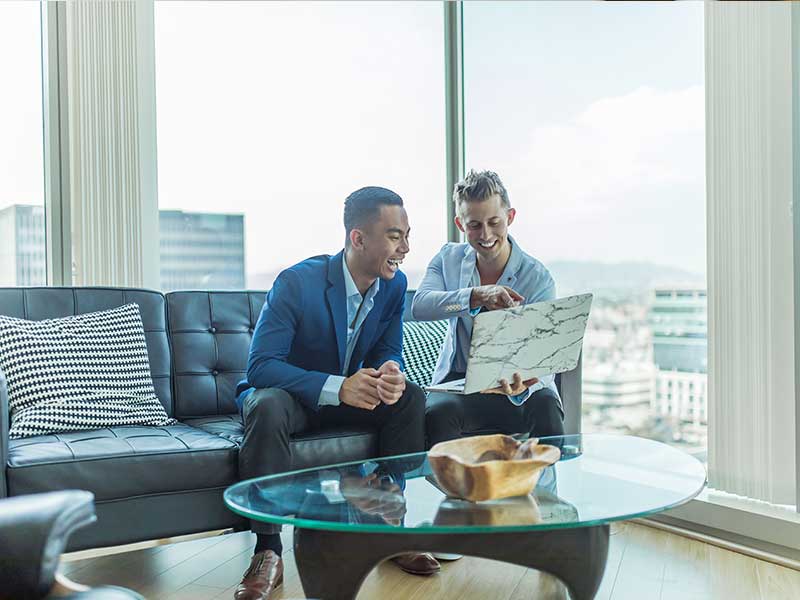 Why Volition Financial Network for Life Insurance?
In addition to Ohio life insurance plans, we offer a complete range of investing and retirement planning solutions. Complementing your other investment accounts which include Employee Benefit Plans (401(k)s), Individual Retirement Plans (Traditional and ROTH IRAs), and Individual and Joint Brokerage Accounts to actively manage the entirety of your investment portfolio. However you choose to work with us, we carefully consider your individual investment goals and objectives.
Unlike other firms that are limited to certain solutions, we are free from any custodial relationships — meaning we're able to tailor every program we offer. This independence allows us to explore more unique, alternative investment options to achieve your goals — whether you're looking to maximize wealth or generate retirement income.
Whether you're looking for stronger Ohio life insurance solutions or are ready to take your portfolio in a new direction, Volition Financial Network is ready to partner with you. Connect with us below to speak with our advisory team today.