Cleveland Boutique
Investment Firm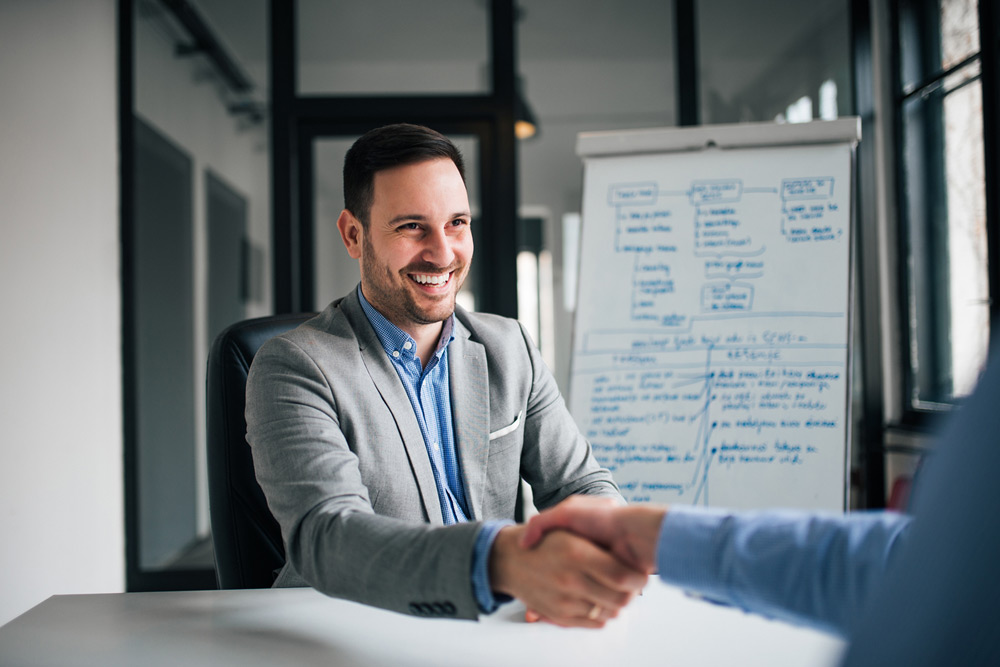 About Volition Financial Network
Volition Financial Network is an independent boutique investment advisory firm providing investment and retirement solutions to family households, individuals and small business owners. Volition Financial specializes in alternative investments and active portfolio management strategies. We pride ourselves on staying true to our disciplined investment processes. As an independent firm, we are not tied down to any specific broker-dealer/custodial relationship, nor are we required to offer a specific product. This allows us to remain flexible as we navigate the market and economic conditions with the ability to quickly implement new strategies to better achieve your goals.
We work with hardworking individuals, professionals, and business owners who are focused on planning for retirement.  Volition Financial Network provides solutions to our clients through risk adjusted asset management strategies.
Each client's portfolio is customized to their investment objectives.  Whether it is accumulating wealth for retirement, rolling assets into an Individual Retirement Account from a previously owned Defined Contribution Plan, or in need of income during retirement, Volition Financial Network has a solution for you.
Volition Financial Network helps clients identify and define their investment objectives to achieve their long-term financial goals.  From there, we create and implement a unique strategy for each individual client utilizing our active portfolio management strategies.  Volition Financial Network will always act in the best interest of each individual client's investment objectives.

Independent Flexibility
As an Independent Registered Investment Advisory Firm, we can choose who we work with. We are not interested in only offering specific products or services that have been popularized by larger national firms. This allows us to explore unique investment relationships that are tantamount to our success.

Fortified Relationships
We maintain strong relationships with key decision-makers of active portfolio management strategies. Each portfolio management team implements a unique and disciplined investment style and our firm ensures each management team adheres to their defined strategy and philosophy through strict due diligence and communication.

Investment Philosophy
To accomplish a specific long-term investment goal in any market, resources must be committed strategically. Our philosophy is rooted from specific core investment values and we believe that active portfolio management strategies and alternative investment strategies provide our clients with risk-adjusted returns.

Customized Portfolios
In addition to our specialized investment approach, our firm utilizes Separately Managed Accounts and 3rd Party Model Managers. These strategies offer greater transparency, tax efficiencies, lower cost, and portfolio customization to eliminate securities in a clients' portfolio.