Help Protect a Portion of Your Paycheck from Unexpected Illness and Injury That Keeps You from Working
Disability insurance provides partial income so you can pay your bills if you get too sick or injured to work. Disability happens to more people more often than you may think. In fact, more disabilities are caused by illness than injury — including common conditions like heart disease and arthritis, and most disabilities are not covered by Workers' Compensation. Volition Financial Network offers Ohio disability insurance to help protect you and your loved ones from lost income.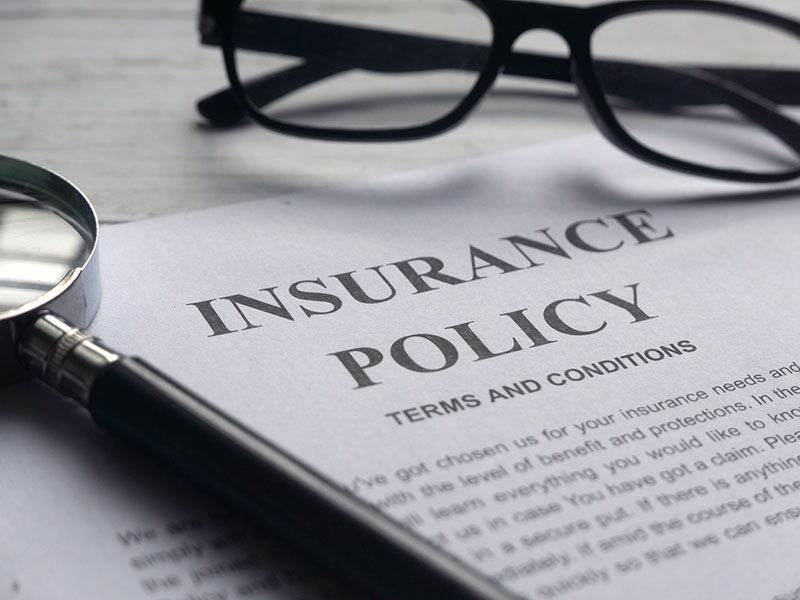 Why Volition Financial Network for Ohio Disability Insurance?
In addition to Ohio life disability plans, we offer a complete range of investing and retirement planning solutions. These complement your other insurance programs and investment accounts, which include Employee Benefit Plans (401(k)s), Individual Retirement Plans (Traditional and ROTH IRAs), and Individual and Joint Brokerage Accounts, to actively manage the entirety of your investment portfolio. However you choose to work with us, we carefully consider your individual insurance and investment goals.
Whereas other firms are limited to offering only certain solutions, Volition Financial Network is free from any custodial relationships — meaning we're able to tailor every program we offer. This independence allows us to explore more unique, alternative investment options to achieve your goals — whether you're looking to maximize wealth or generate retirement income.
Whether you're looking to add Ohio disability insurance to your coverage or are ready to take your investment portfolio in a new direction, Volition Financial Network is ready to connect with you. Get in touch with us below to speak with our advisory team.