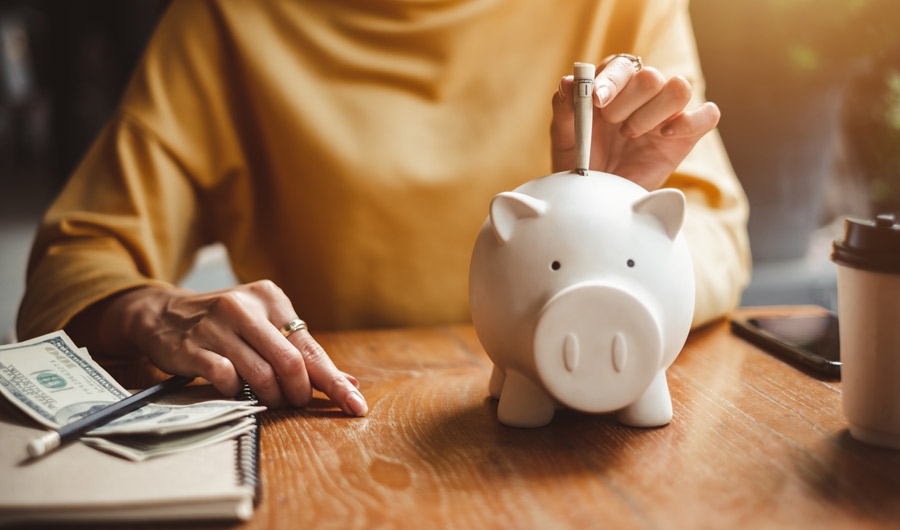 Investment gains through exposure to equities? Some think the only way to get there is to jump in the stock market and endure all its exhilarating ups and nerve-wracking downs. To do anything less—some believe—is to forgo the maximum of what's possible.
Conceptually, investors understand the benefit of limiting the downside. But there can be a second part to that benefit. Here, according to Calamos Senior Vice President, Co-Portfolio Manager Joseph Wysocki, is what many don't understand: "Potentially protecting against the downside doesn't just mean you don't lose as much, it can lead to more upside through market cycles."
To illustrate: After 2017 ended as the least volatile year since the VIX's inception, 2018 and 2019 year-to-date have taken equity investors for quite a ride. Consider what's occurred over the last 17 months—the Fed changed direction, global, synchronized growth did a fast fade, and trade conflicts now abound, all of which fired off multiple mini-corrections in the S&P 500.