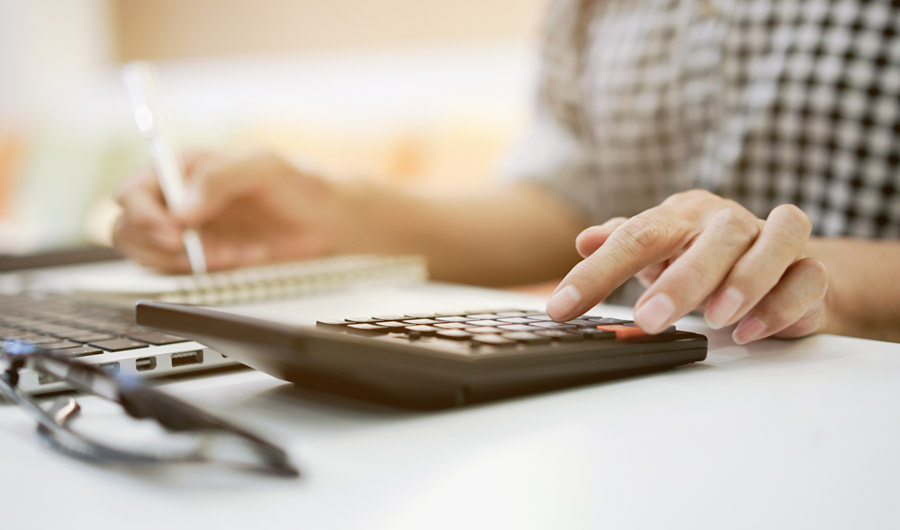 Ali Motamed, manager of the Invenomic Fund, doesn't fear market downturns. In fact, he seems to relish them.
"The reaction of many long-only investors to a market slide is to hold their foreheads in their hands and wait for the carnage to be over," says Motamed. "For us, it's an attractive and fun time."
This cheeriness in the face of adversity is rooted in the 41-year-old manager's conviction that down markets should be mined rather than feared. "We believe that we can make money on our investments without taking on big market risks, and that we can take advantage of security mispricing on both the long and short side," he says.
Unlike most mutual funds, the Invenomic Fund employs an active short-selling strategy for individual securities in its portfolio. In its two-year history, its net long allocation (the percentage of long positions minus the percentage of short positions) has ranged from around 17% to almost 38%, depending on where Motamed sees the best prospects for grief or prosperity. He makes decisions about allocations to both sides of the portfolio by looking stock by stock, rather than by making projections about where the market is headed. The goal is to use short selling to make money for investors, as well as to hedge away some market risk.